Skip to main content
Why MiC
Construction Industry in Hong Kong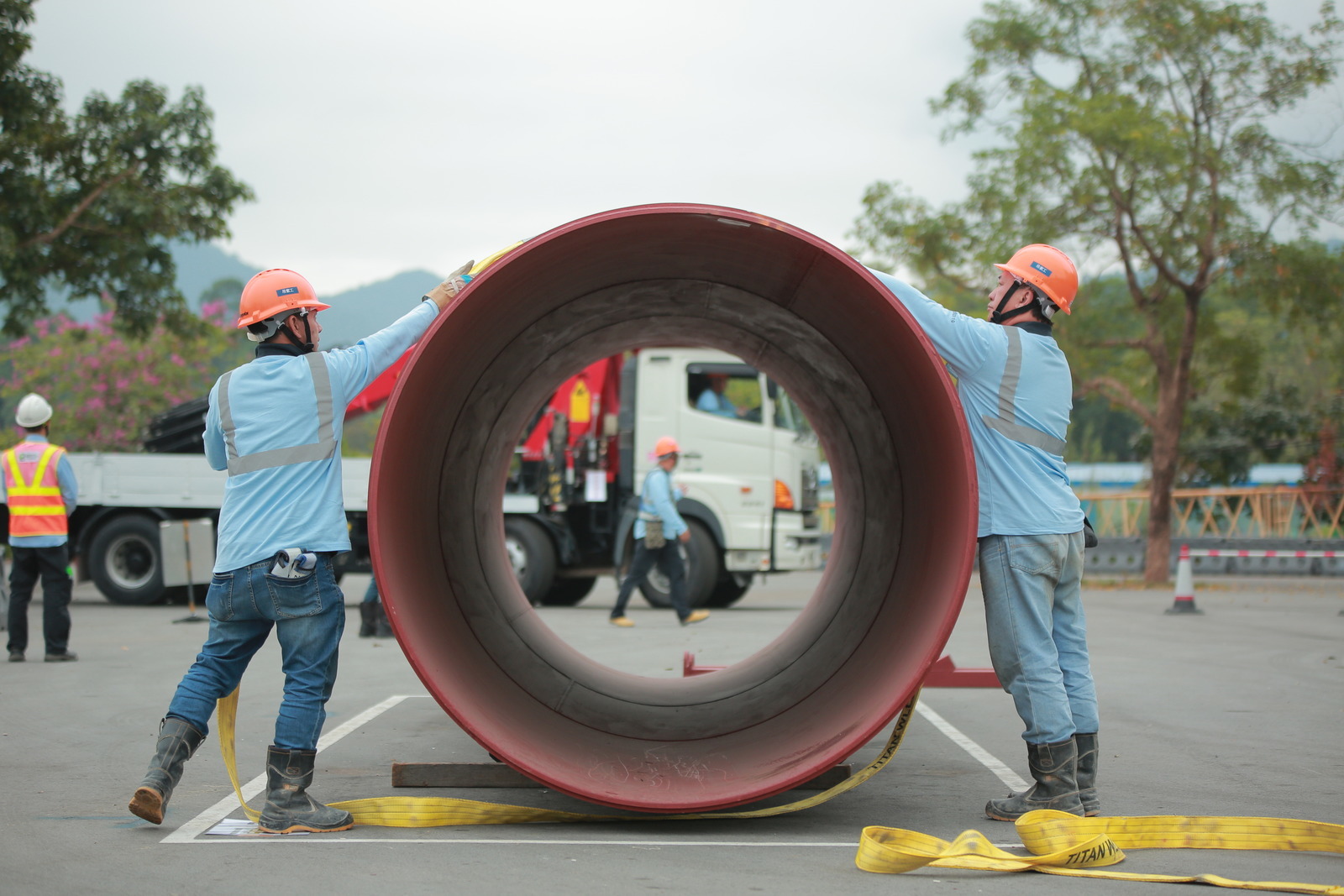 The construction industry is a vital sector in the economy of Hong Kong, employing almost half a million workers. Based on the forecast by the Construction Industry Council (CIC) in December 2017, annual construction expenditure will exceed $250 billion, or approximately 5% of GDP, within the next 5 years. The construction industry has an essential bearing on the economic growth and long-term development of Hong Kong, and the livelihood of its people. However, it is facing some challenges in recent years:
Shortage and ageing of the labour force affecting productivity

High construction cost

Demands for better safety, quality, and environmental friendliness in construction
The situation will become worse in the next few years as the demand for construction services continues to rise. It is time to find ways to enhance productivity for the construction industry's future.
Introducing Innovative Construction Technology
In order to sustain economic growth and enhance the financial competitiveness, we need to harness the advanced technologies available, as demonstrated by successful economies in other parts of the world. The HKSAR Government attaches high importance to pressing ahead at full steam with promoting and developing innovation and technology. In the 2017 and 2018 Policy Address, the Chief Executive announced a number of new initiatives to support the development of innovation and technology in Hong Kong. In the 2018-19 Budget, Financial Secretary proposed to set up a $1 billion Construction Innovation and Technology Fund (CITF) to boost the capacities of enterprises and practitioners in the construction industry, to adopt new technology, and to support the industry to harness innovation and technology. The CITF opened for application since 2nd October 2018.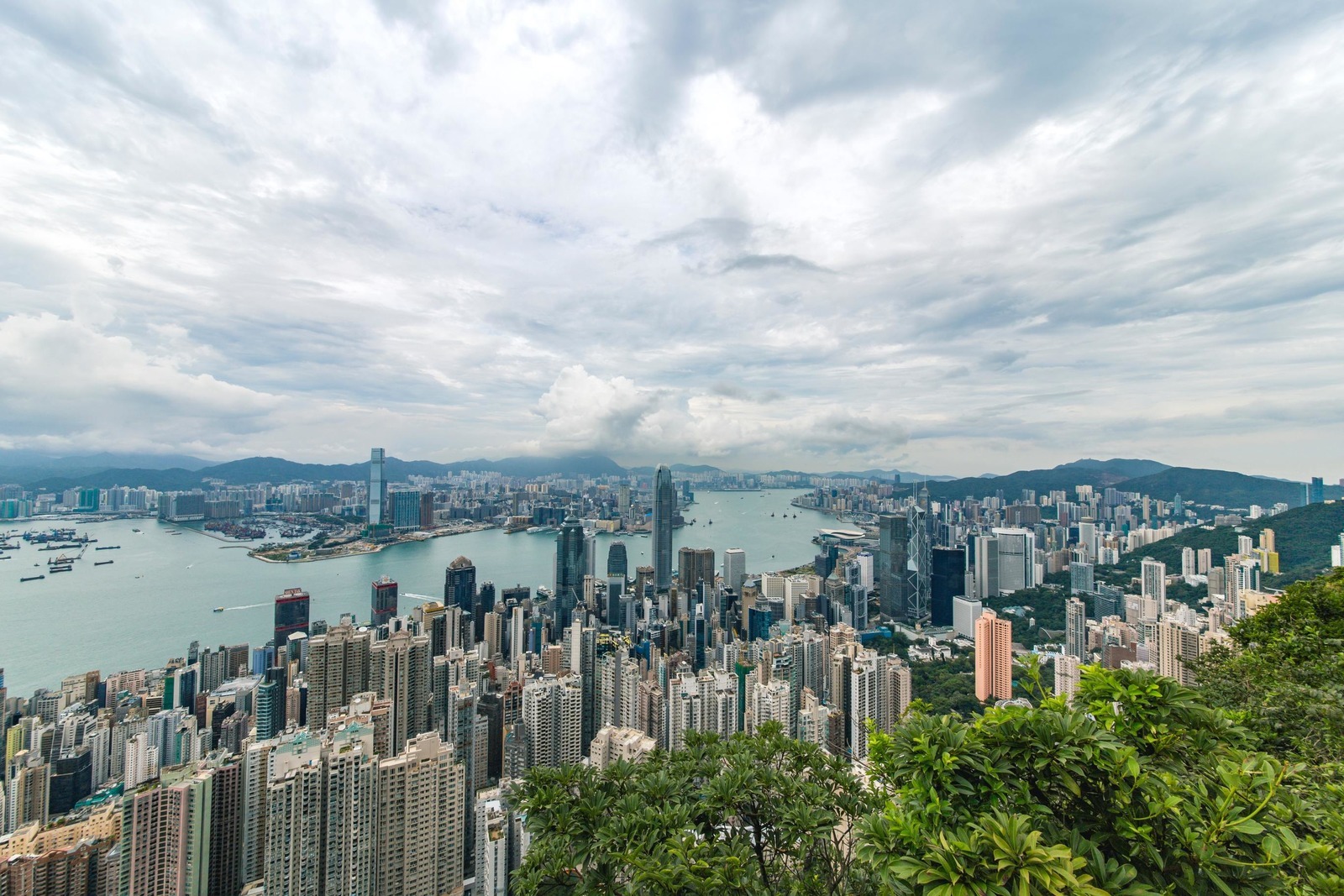 Innovative Construction Method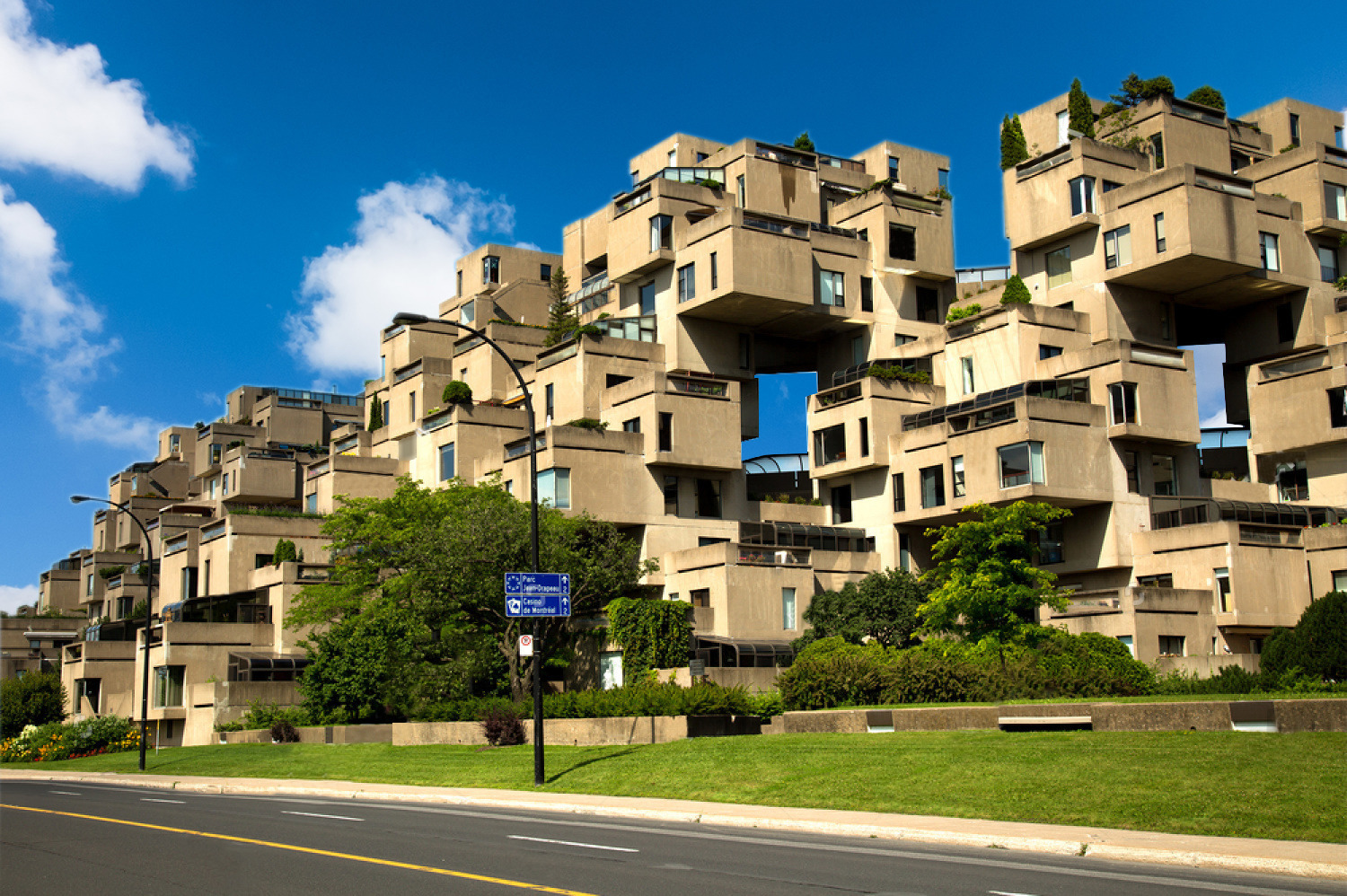 Modular Integrated Construction (MiC) is an innovative construction method. By adopting the concept of "factory assembly followed by on-site installation", MiC helps to ease some of the current challenges faced by the local construction industry.
MiC is one of the identified supporting technologies under the CITF scheme. The CITF helps fund the industry on a matching basis for those industry stakeholders who wish to employ consultants for a MiC project, or to purchase machines and components in relation to MiC. The aim is to encourage wider adoption of this innovative construction method in the construction industry, with a view to improving the productivity, quality, safety and environmental performance of construction projects.
Last Updated: 2020-01-17 16:32:53